Welcome to our blog about all things print. Here you will find articles that are both interesting and informative. If there is a print related topic you'd like to learn more about just let us know and will get the information in here.
L+L Printers Blog
BRAND MARKETING It's a real switch from 2018's Ultra Violet hue By Diana Pearl |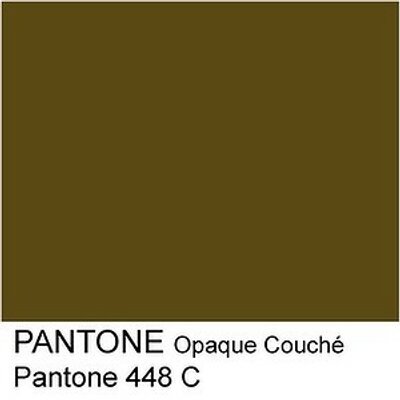 The following article was originally published byPromo Marketing. To read more of their content,...